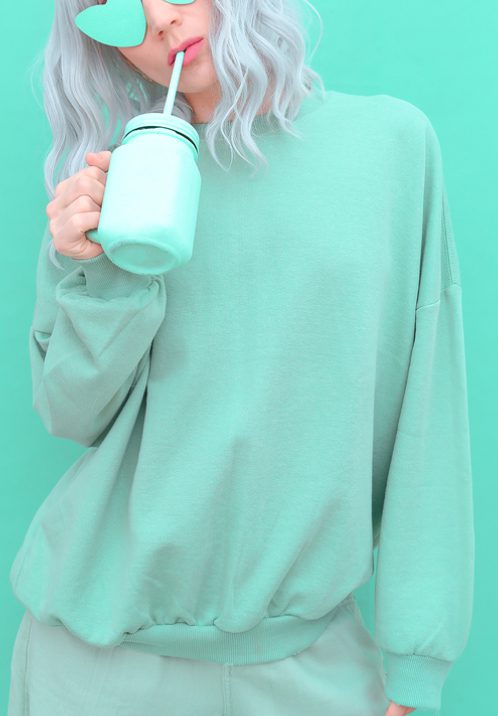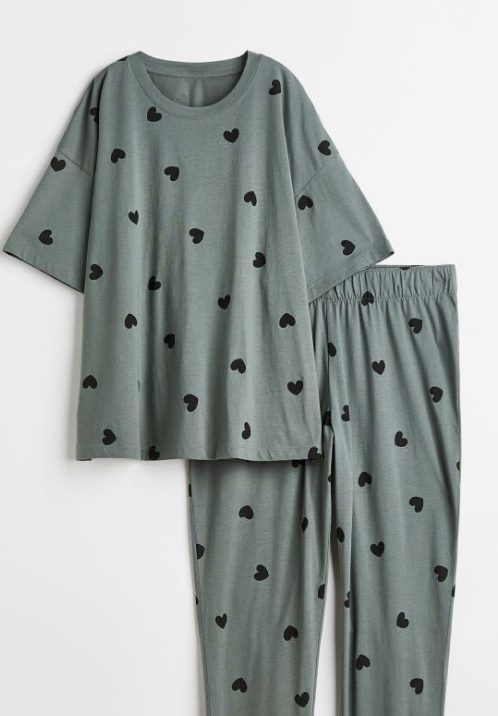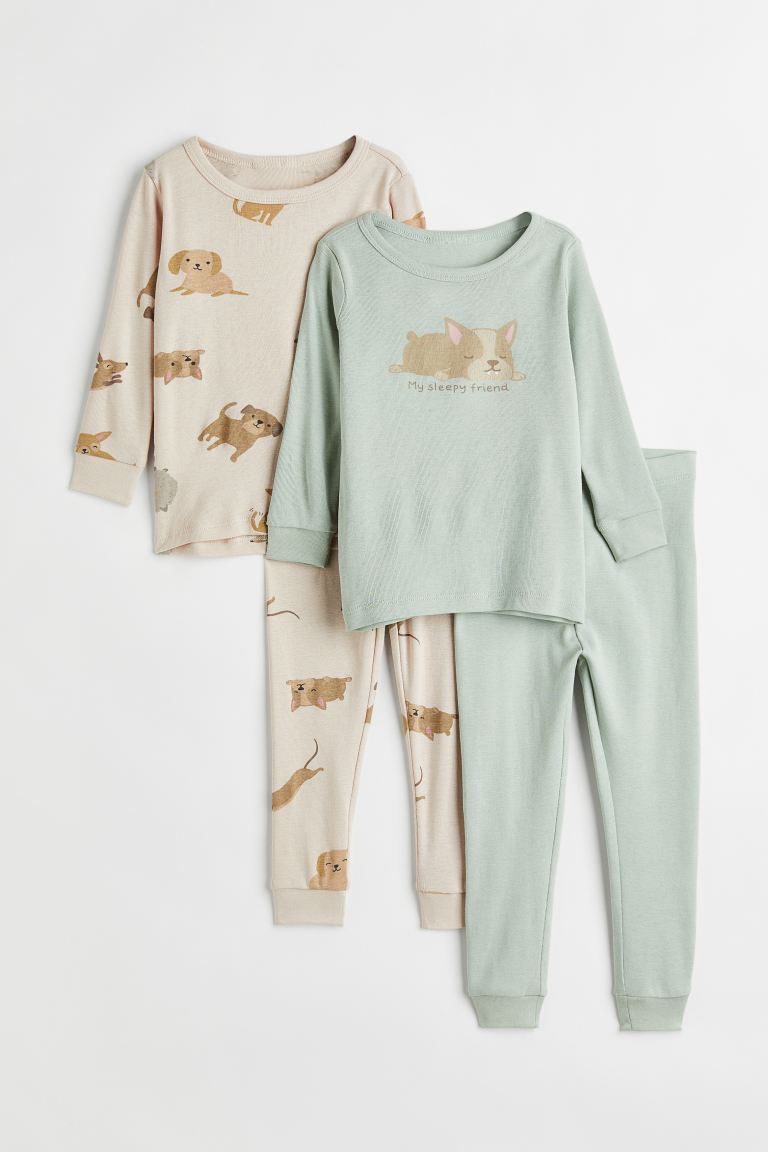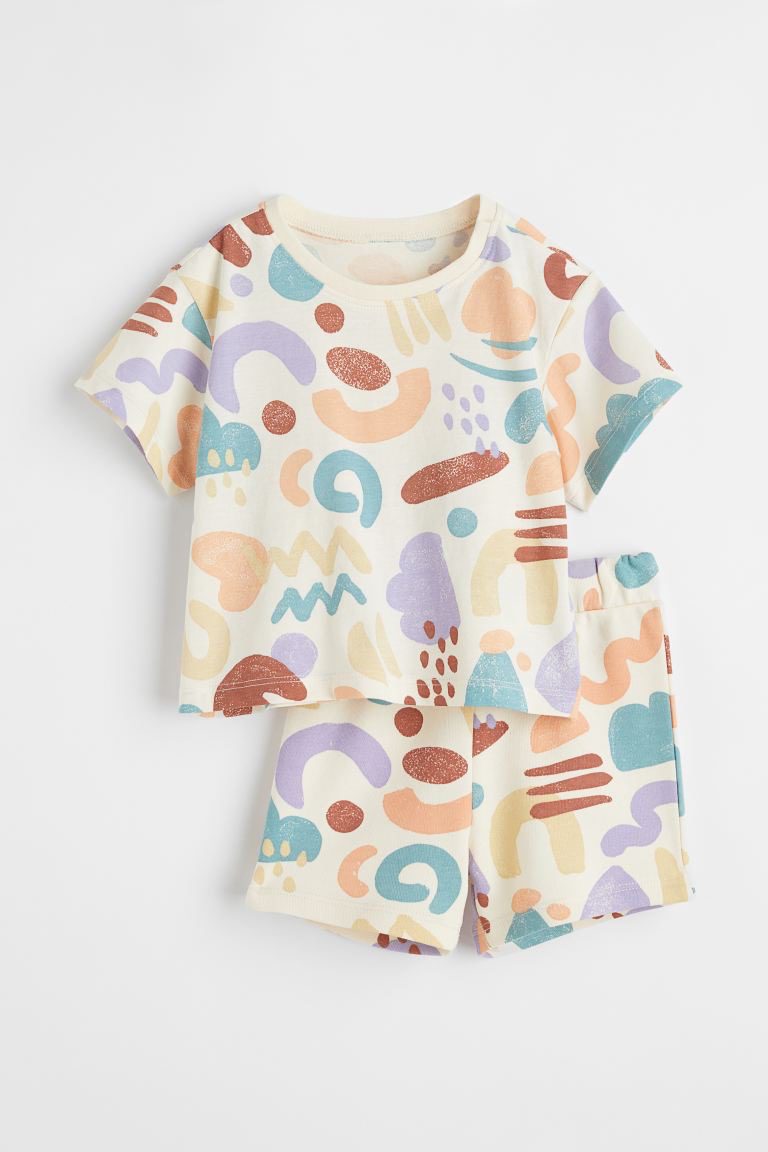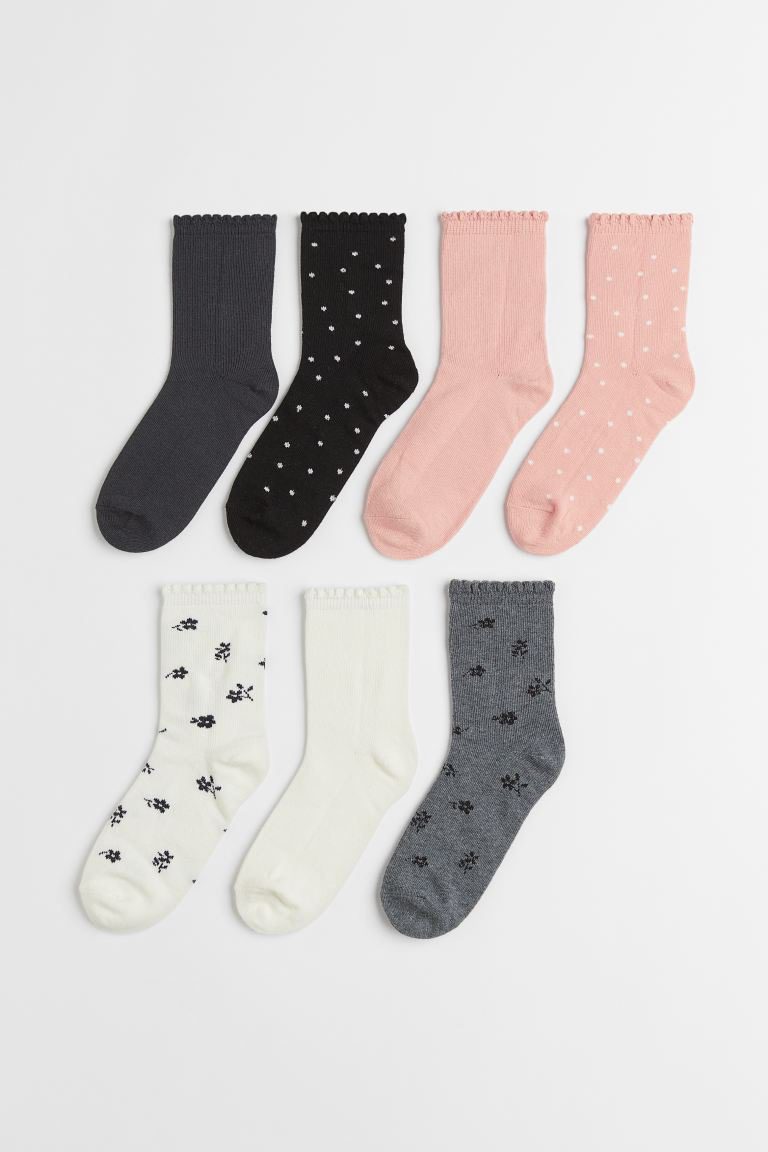 WELCOME TO TAUSEEF TEXTILES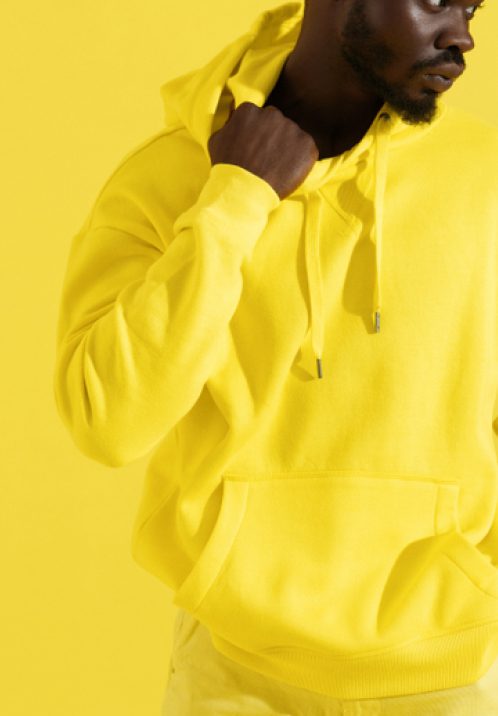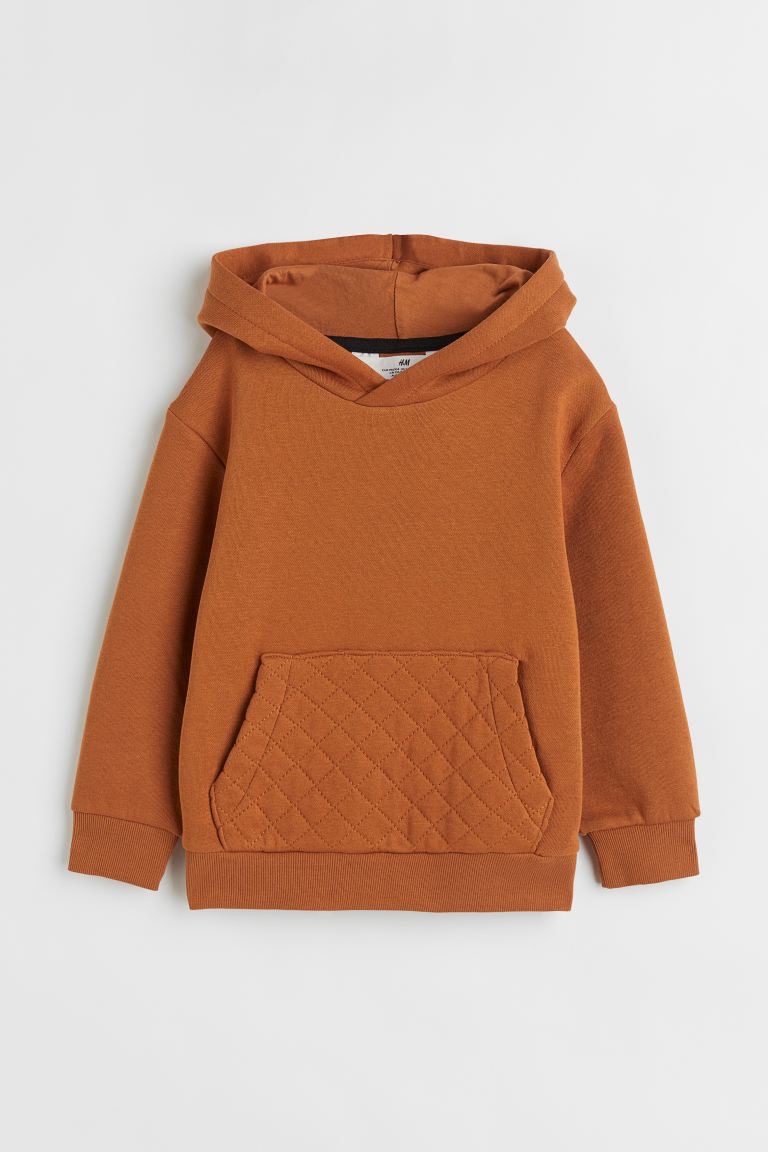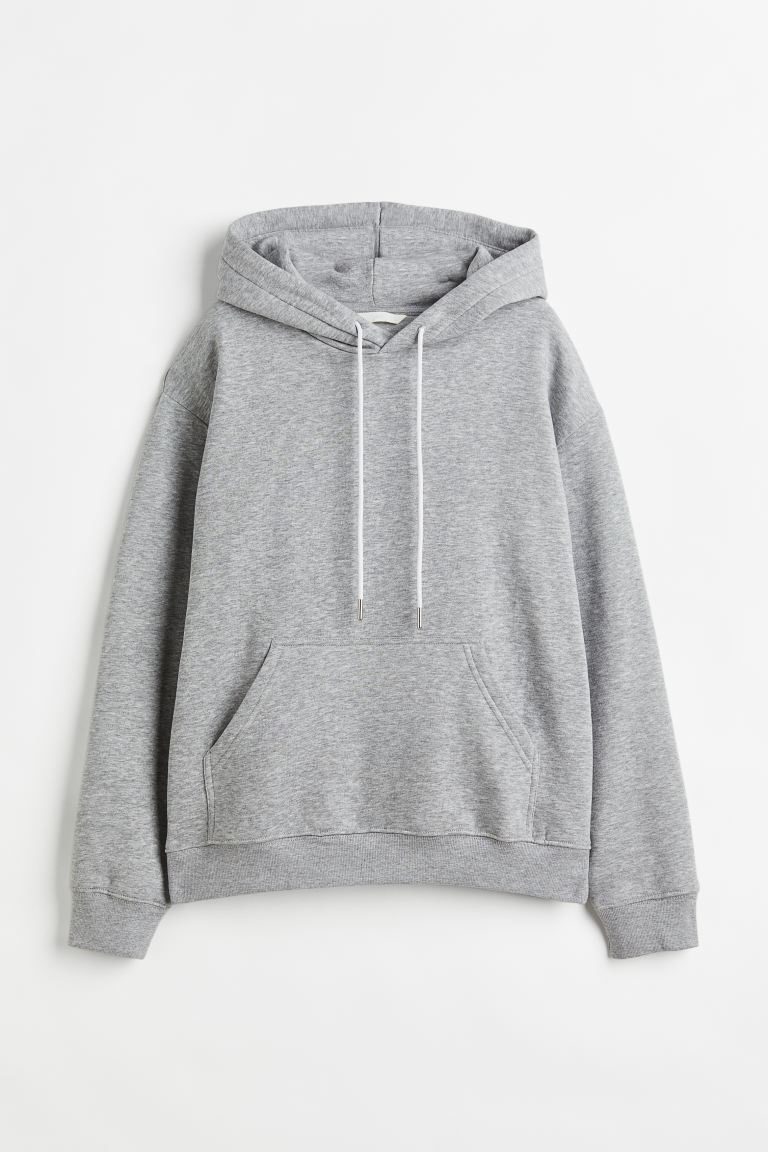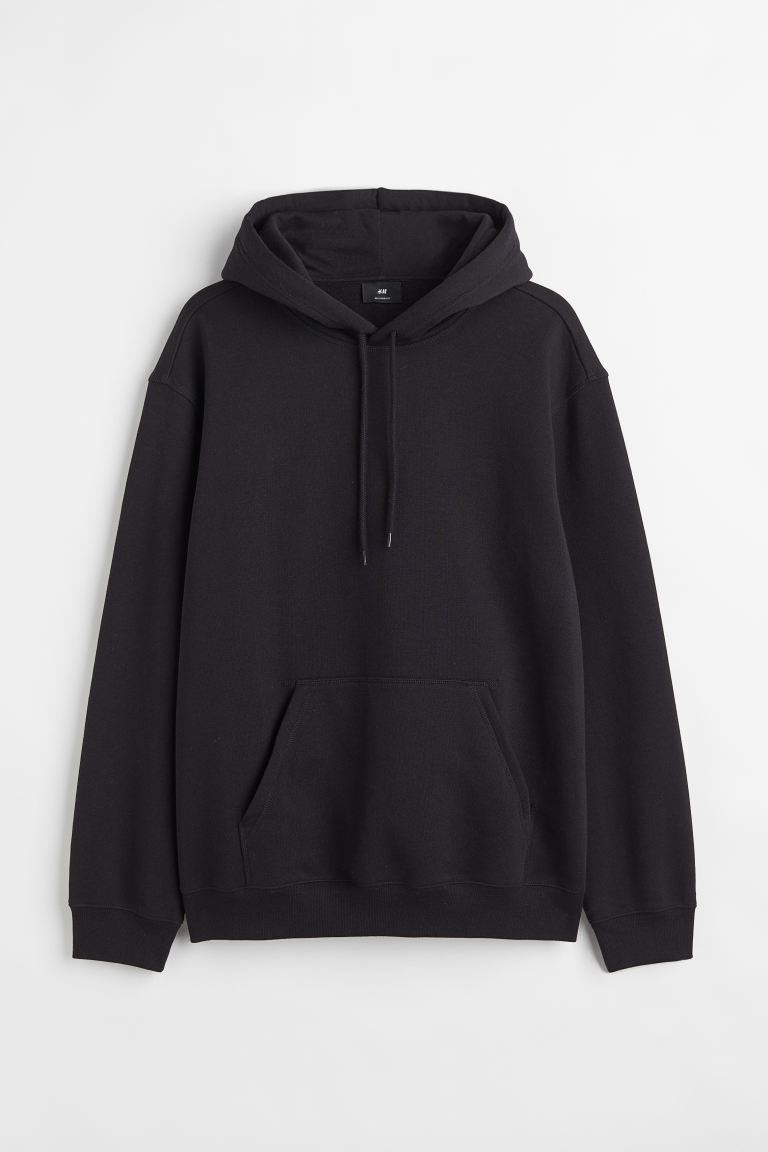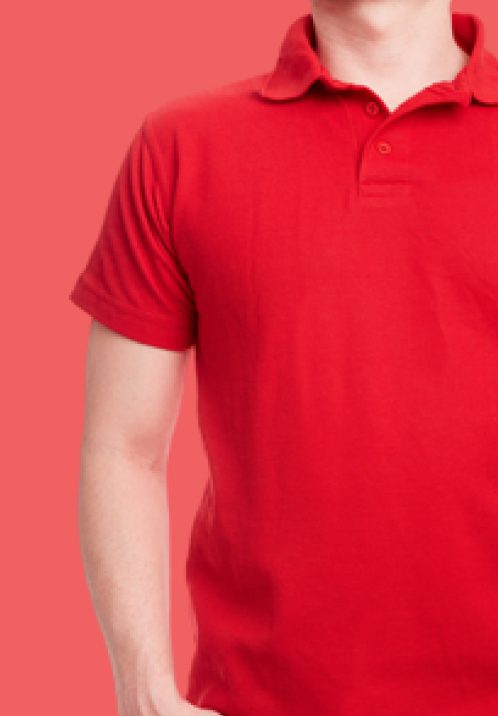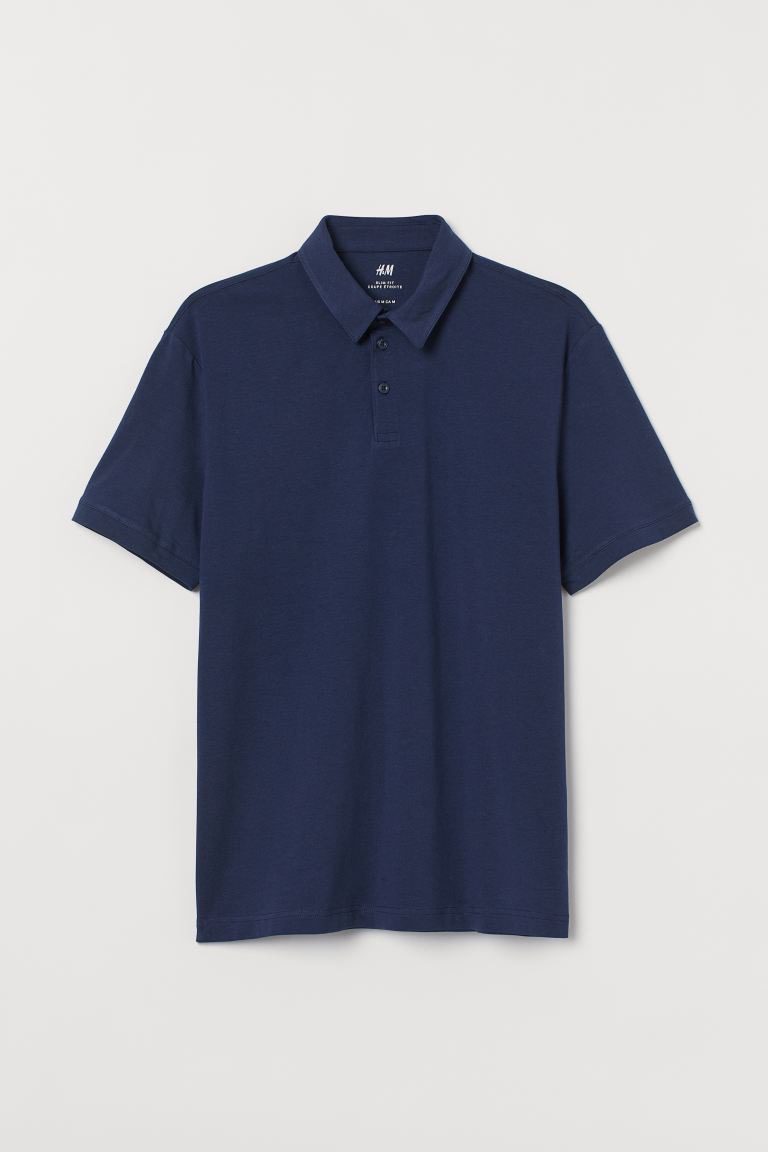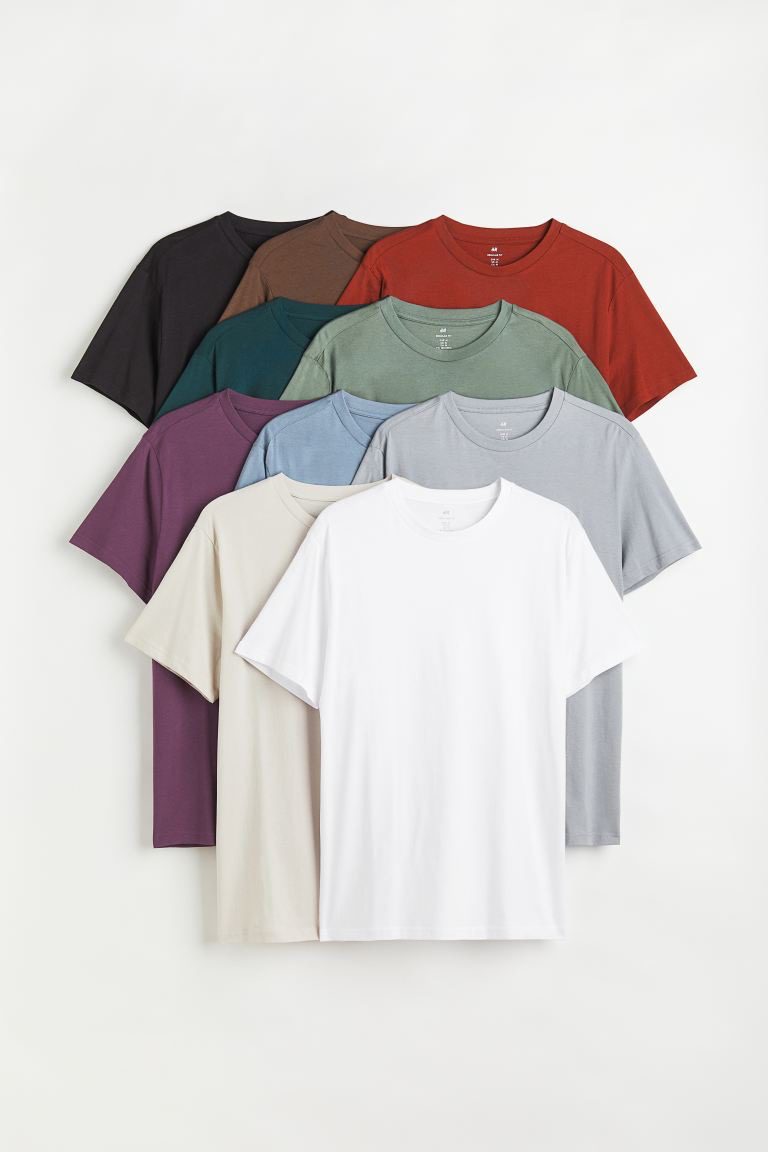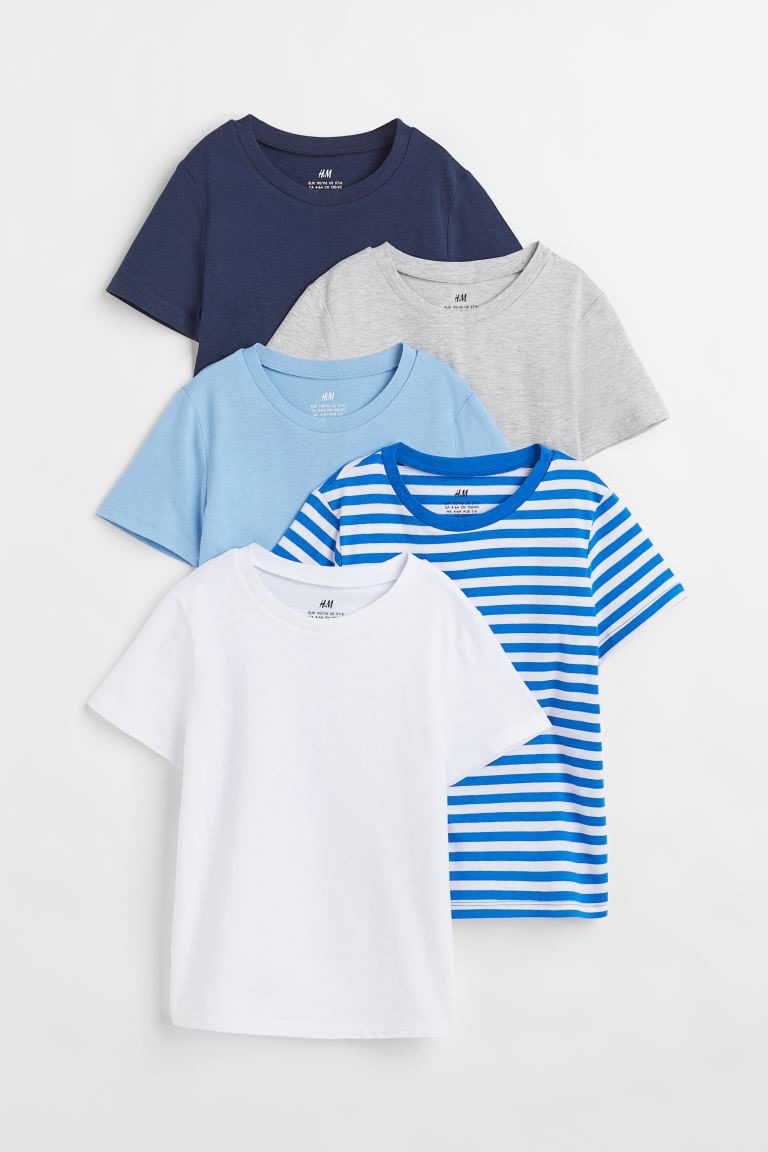 Established in 1981, Tauseef Enterprises is a leading group of companies in Pakistan.
Tauseef is multi-category organization that mainly deals in the manufacturing and export of textiles,
Garments & socks. Besides this, the group also deals with water treatment and construction projects.
Tauseef Enterprises is well renowned for its quality and commitment to the international market.
The established footprints of Tauseef Group are around four decades in the business and showcase a
demonstrable portfolio of leading buyers in the relevant business sectors.
We want to transform the way we do business; from sourcing responsibly to reduce the carbon footprint.
Associating our human resource, taking care of the labour rights and supporting our community.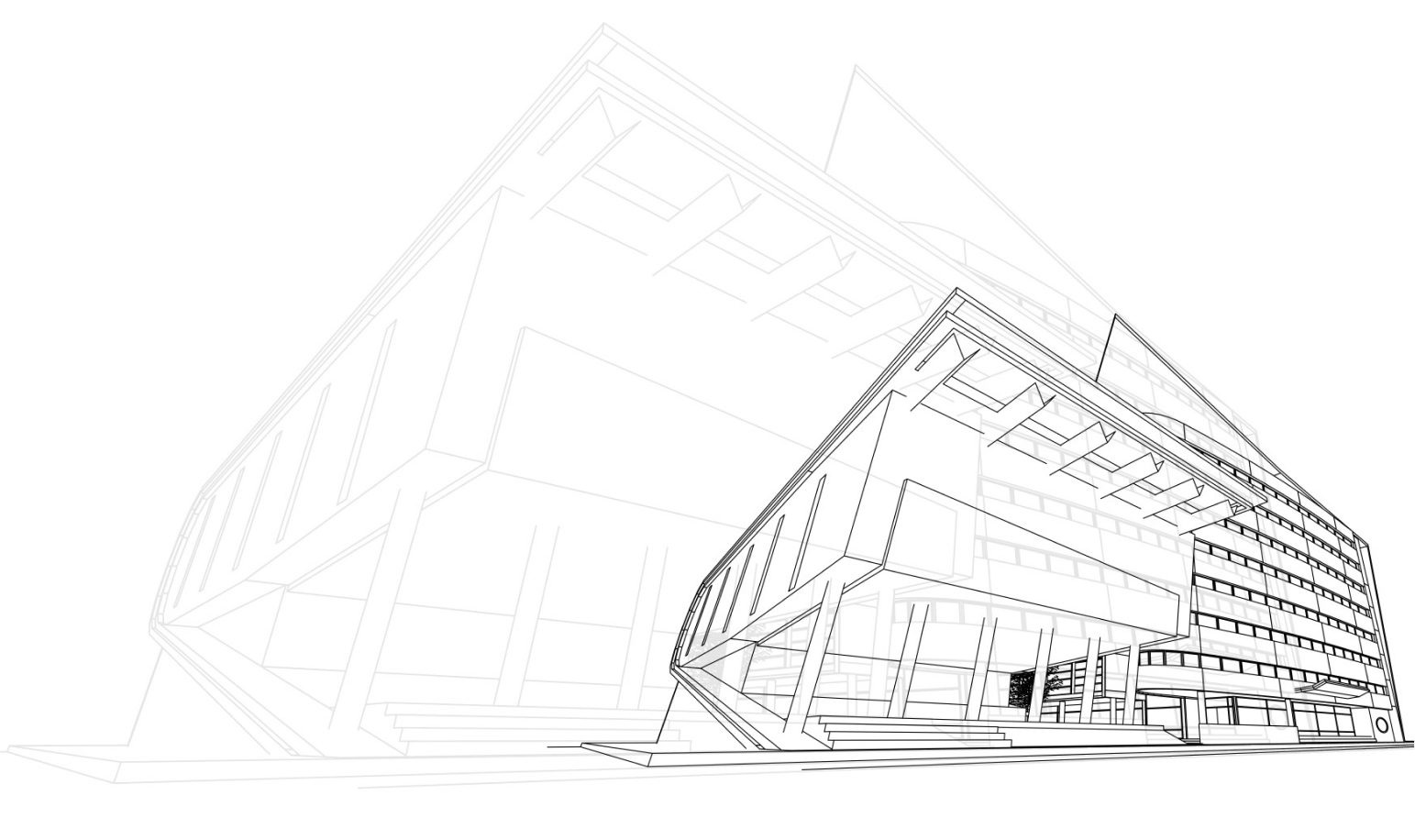 WE HAVE HAPPY CLIENTS ALL OVER THE WORLD
What our chairman thinks about the rapid changes in the world
The old marketing adage customer is "King" has greater significance in today's fast-growing consumer market where quality, timely delivery, usability, and durability are perceived hallmarks of market leader performance! Quality of life improves and consumers get access to comparative product/service information through the internet, especially Social Media, the demand for better quality products and services grows. Customers the world over continually want assurance and later satisfaction, that the product or service which they get meets their specification and will perform as anticipated. At Tauseef Enterprises, we strive to achieve this customer satisfaction level for our clients. As Chairman of TEPL, I assure my customers and their consumers of our best inputs in terms of material, quality, timely delivery, and complete satisfaction.